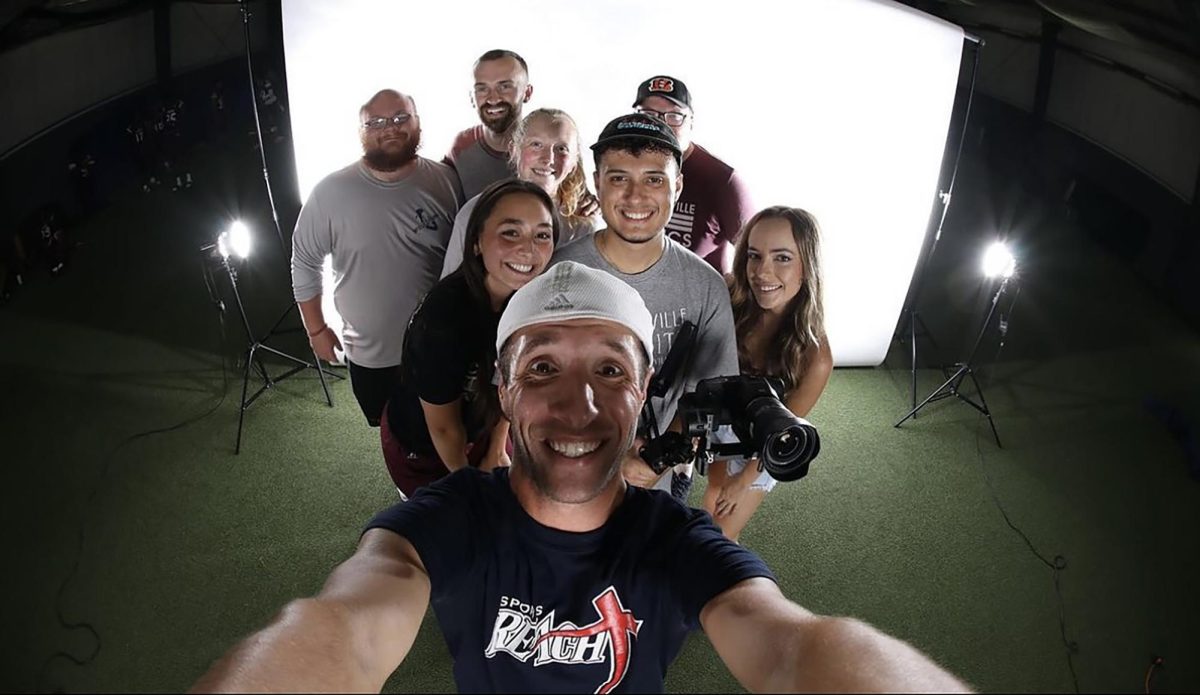 Campbellsville University has arguably one of the best sports information departments in the NAIA division. From graphics, stories, photos, videos and social media posts to special interviews and covering any kind of event, this department pumps out a...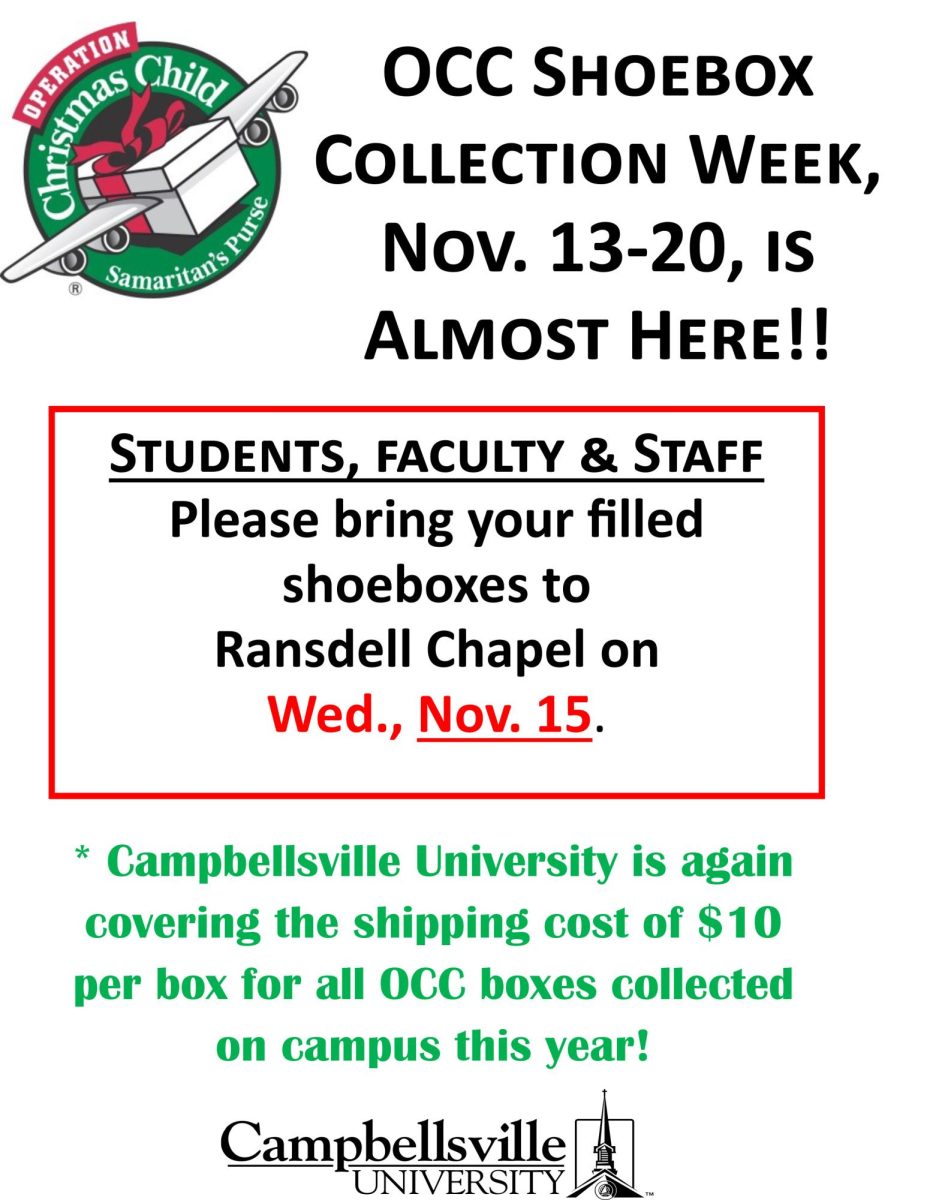 Campbellsville University is once again participating in the Operation Christmas Child shoebox drive and the deadline to donate items is quickly...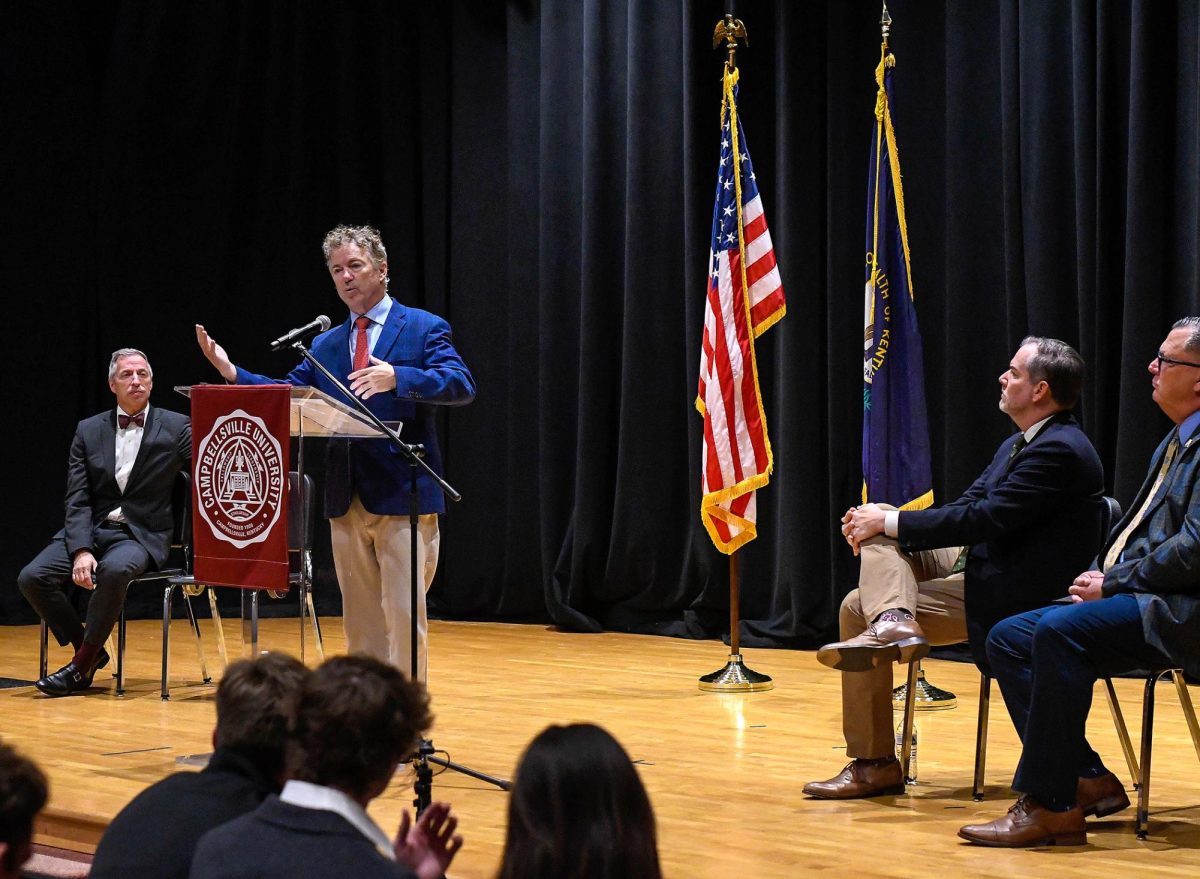 One of Kentucky's U.S. Senators, Rand Paul, visited Campbellsville University on Nov. 3 for a dialogue with students, faculty and the Campbellsville...
Being an international student-athlete sounds like a perfect life. When I told my friends that I was going to the U.S with a scholarship they...
Dear God, On Dec. 13 at approximately 5 a.m., the jarring sound of my mother's malfunctioning dialysis machine shattered the fragile peace that...