Campbellsville University (CU) made history in 2022 when it formed the first-ever women's flag football team in the state of Kentucky.
The National Association of Intercollegiate Athletics (NAIA) named flag football an official sport in 2020, and CU's first signee, Itzaan Rojas, said it's been an honor to help bring this sport to CU.
"It felt like an honor to me because I was making history, and I want to lead a legacy for younger girls," she said.
Last season was her first true taste of flag football, having only played in two flag football matches in high school. Flag football is a variation of football or tackle football, and it's most popular in southern states, such as Florida and Georgia.
According to Yanelly Quiros, CU's fifth signee, the flag football team is a big opportunity to show women can play any sport.
"When I first signed for the school, I was really nervous and scared," she said, "but I wanted to try something new."
CU´s first season was a learning season, to say the least. The Lady Tigers ended the season with five wins, 14 losses and qualified for the playoffs.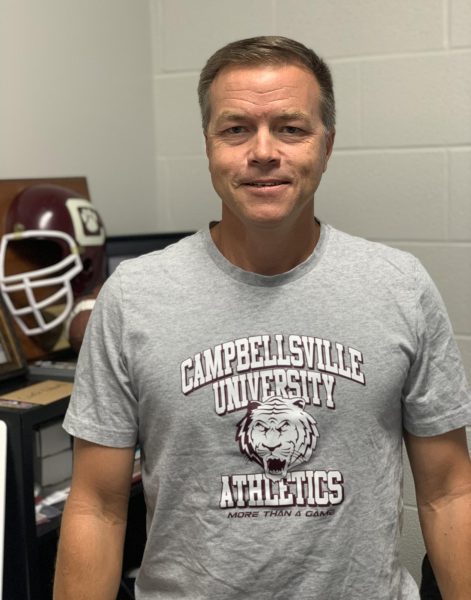 Coach Chris Kidwell said his team was very inexperienced last year, but he expects to see improvement in the future.
"Right now, we have girls that are playing multiple sports… and the transition to playing flag football is very interesting," he said. "It's been fun."
Coach Kidwell said his goal for the team is to qualify for the playoffs again, and eventually compete for the national championship.